9 Must-Haves Design Items for Every Business or Organization
The cross check(list): Does your brand have what it takes?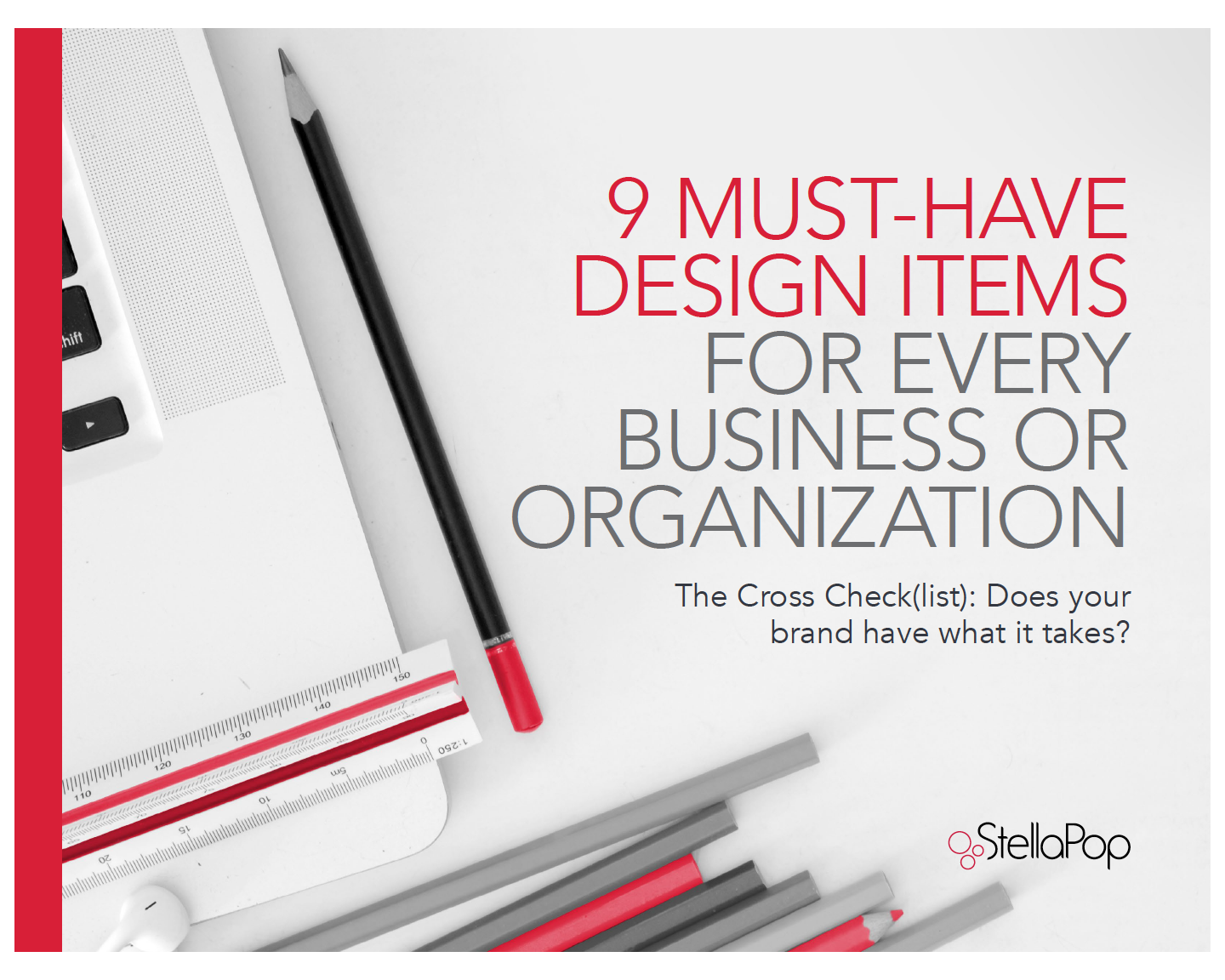 Your brand is your business. The goal is for your brand stand out among the
ever-amplifying noise.
Use this list to cross check what items exist, what items need a bit of refresh, and what items need developed from the ground up.
Ready, set, grow!
We touch on all musthaves when it comes to solidifying a strong visual brand identity from logos to marketing materials and from website to company swag.